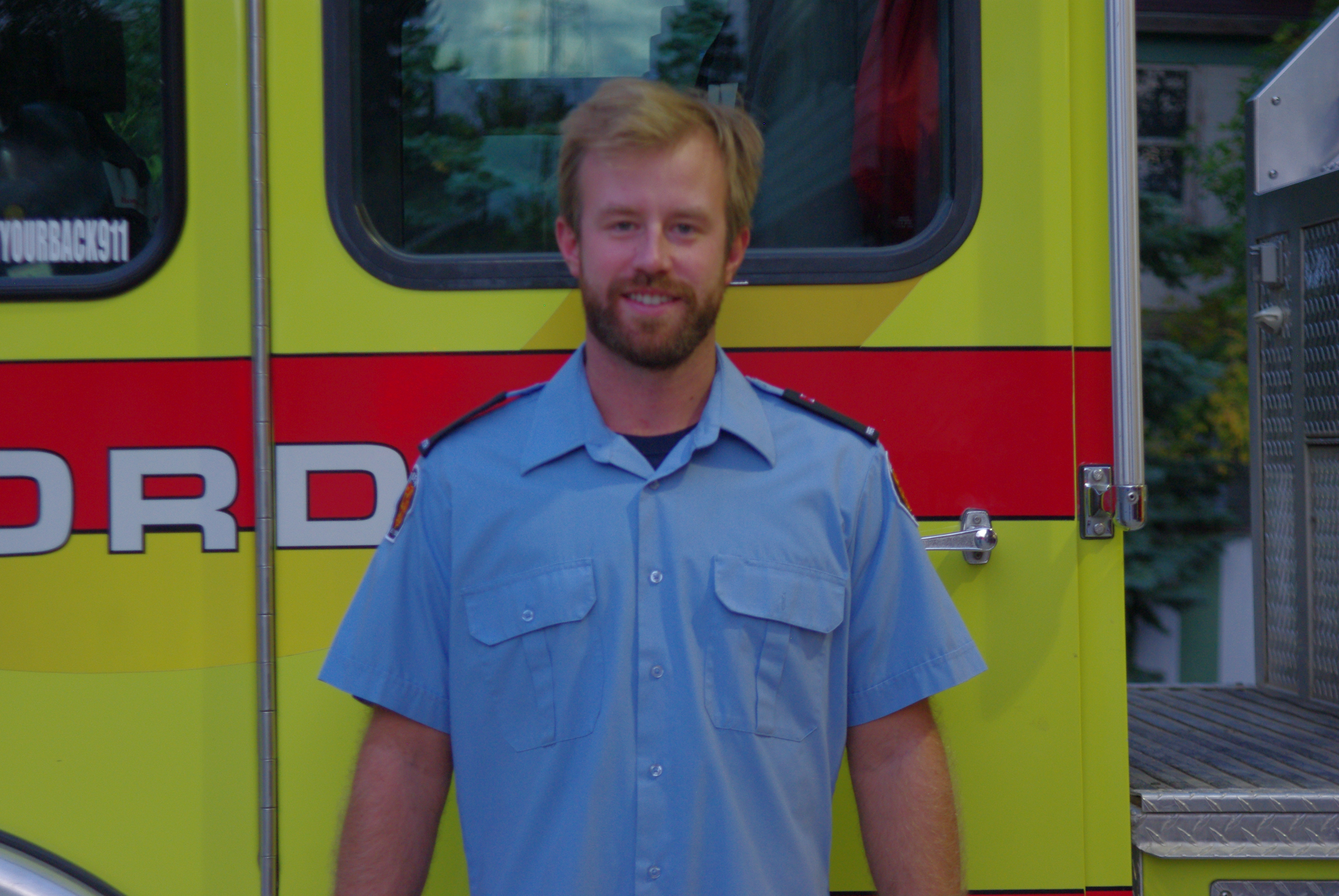 Ryan Funk
Firefighter # 137
Favorite Memory
My favourite memory about being on the department to date, is an accumulation of the many memories made with this past year's rookie class' level 1 completion. The year was a challenging one for me personally and the time shared with the guys on Tuesdays and Wednesdays, learning with each other, was a great experience.  All of us passing level 1 training together was a memory I won't soon forget.
Basic Info
Years Of Service
3
Reason For Joining
I joined the fire department because of my desire to be on a team again.  I played organized sports competitively all my life and when I finally stopped playing hockey, I felt the need to be apart of a team, and the Morden Fire Department was the perfect fit.
Employer
Moonlight Construction
Training
Incident Command System 100, Standard First Aid CPR/AED Level HCP, Fire Fighting Level I, Rescue Practices, Vehicle Extrication Seminar, Fire Ground Management.