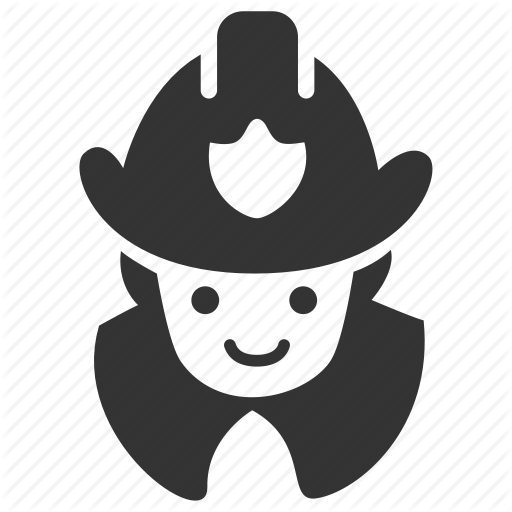 CJ Thiessen
Firefighter
Favorite Memory
Going to a farm accident during Corn & Apple weekend, and watching everyone working together professionally, and calmly under a stressful situation, resulting in a positive ending, always makes for good memories that stick close to you.
Basic Info
Years Of Service
3
Reason For Joining
Growing up with my Dad being the fire chief and watching him leave the house at a moments' notice to go help someone, was a pretty great thing to look up to.  I knew since I was little that being on a team with people that can go out and put other people ahead of themselves was something I wanted to be a part of.
Employer
Brandon Fire Paramedic Service
Training
Pump operator, Fire Fighter Level I & II – Accredited, Emergency Driving Skills Seminar – EMS & Fire, Rescue Practices, Incident Command System Canada I-100, Pump Operations – Advanced, Vehicle Extrication Seminar, Fire & Life Safety Educator, Primary Care Paramedic – 2014, Hazardous Materials Operations, Surface Water Rescue Level I & II.