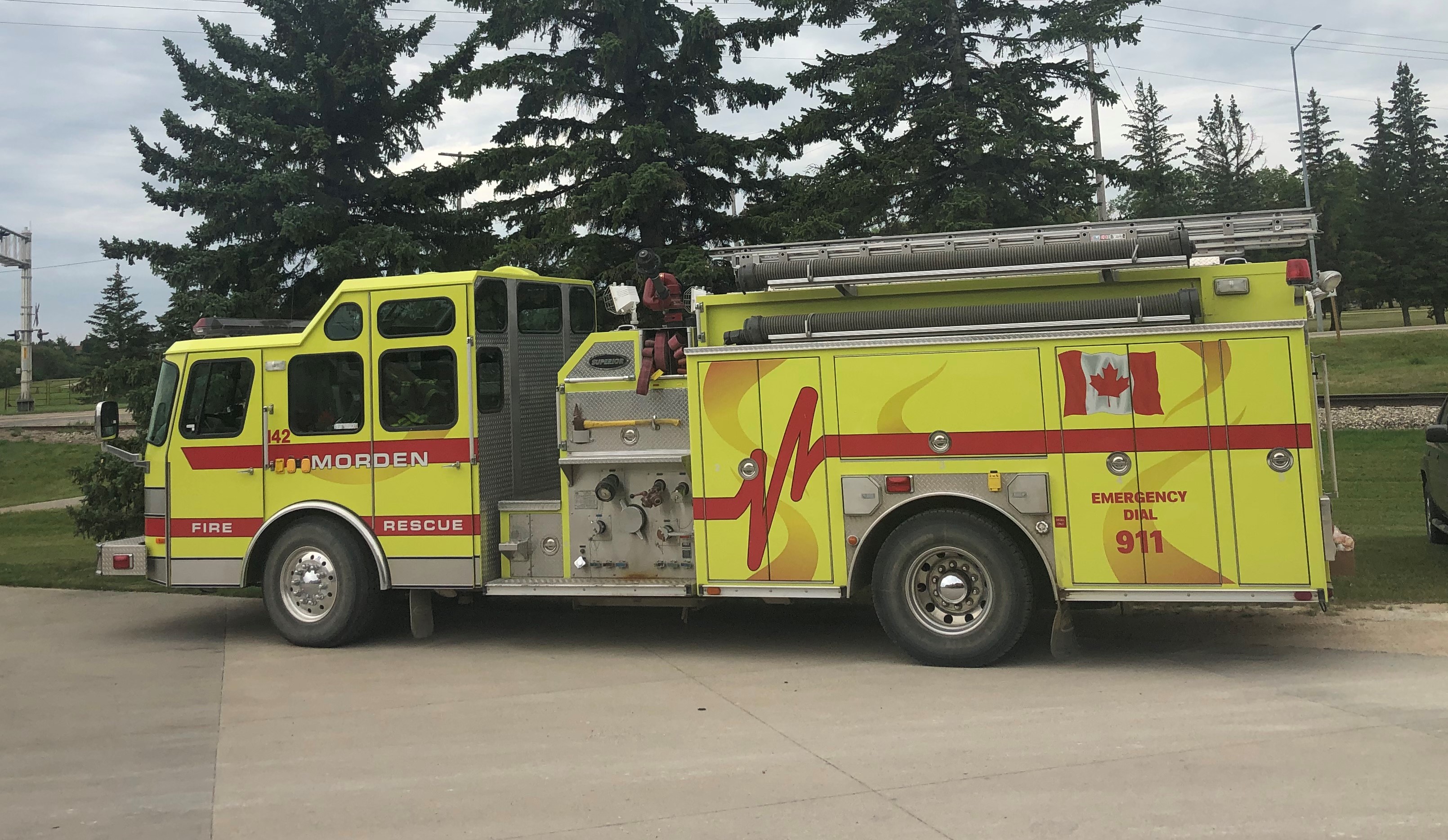 #142 Pumper
1998 E-One pumper truck built by E-One Fire Trucks. Unit is equipped with a 1250 GPM pump, a 1000 gallon booster tank with a foam system, Thermal Imaging Camera, and a 3000 gallon portable water tank.
# 121 Rescue
2019 E-One Typhoon Heavy Rescue built by E-One Fire Trucks.This unit carries 8 members, full SCBA and spare bottles, HAZMAT response equipment, air bags, 4 tool TNT Hydraulic Rescue System, high angle rescue team equipment, medical supplies, 12 kw diesel generator, roof scene lights, and acts as a command vehicle.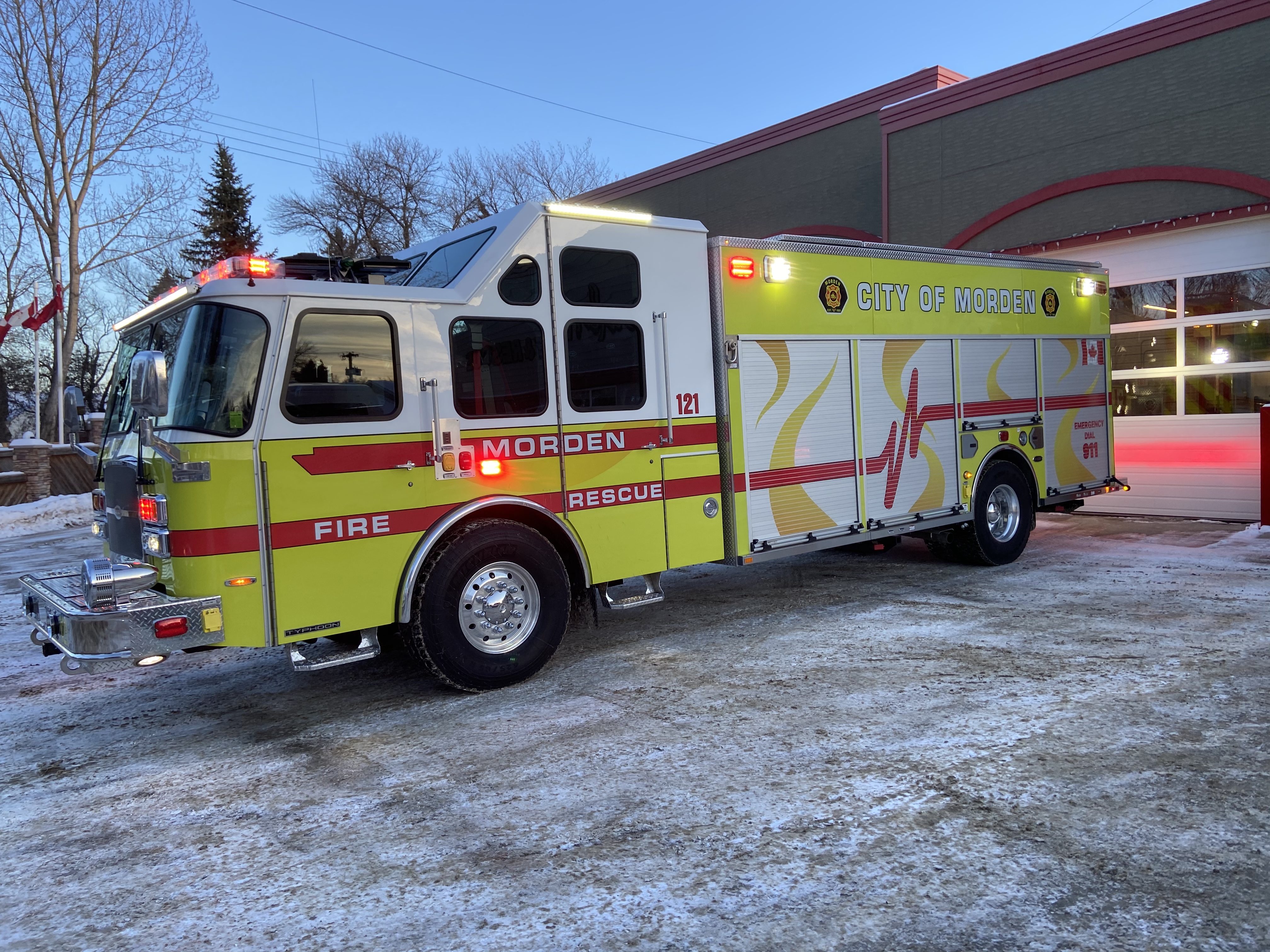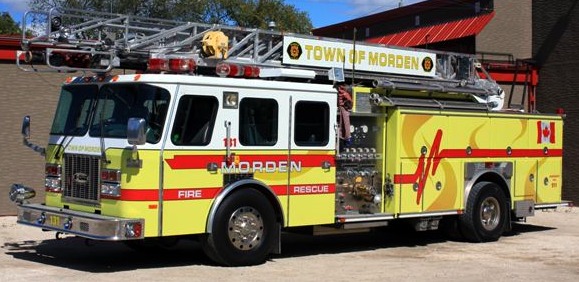 # 131 Ladder Truck
1997 E-One 75ft Quint, built by E-One Fire Trucks. Unit 131 is equipped with a 1500 GPM pump, a 500-gallon booster tank with foam system, a 4-inch waterway, a 6 kw generator, and a 3000-gallon portable tank.
#144 Mini Pumper
2008 Ford F550, 4/4 chassis built by Green Acres Fire Trucks.  Carries 330 gallons of water and 30 gallons of foam.  Is a quick response unit utilizing a front bumper monitor along with portable hydraulic rescue tools, hand tools, breathing apparatus, and a 6kw diesel generator.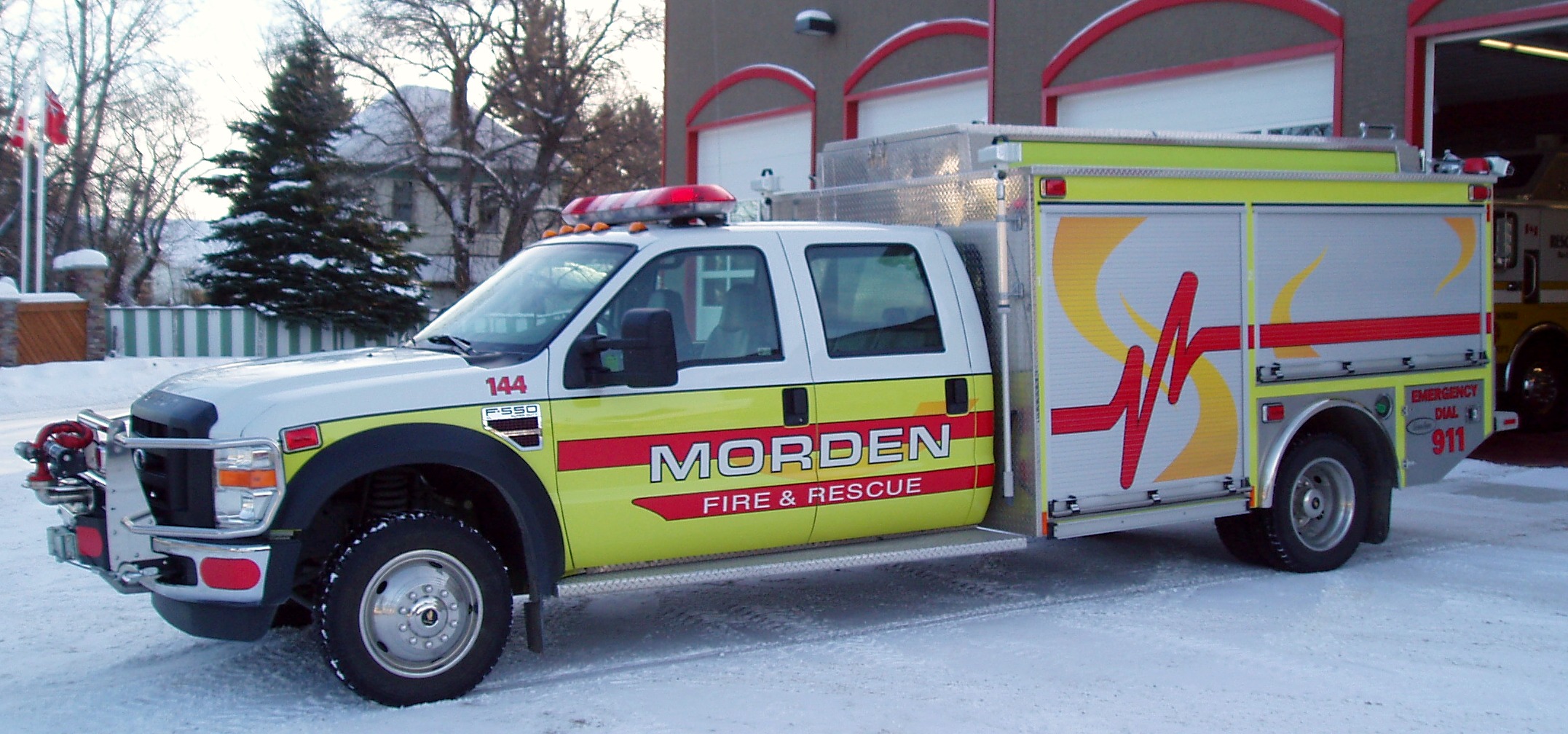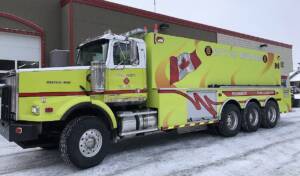 # 161 Tanker Truck
2013/2021 Western Star 4900 Tanker Truck built be Acres Emergency Vehicles. Unit 161 is equipped with a 750 GPM pump and a 4000-gallon water tank.