Morden Fire Department Historical Apparatus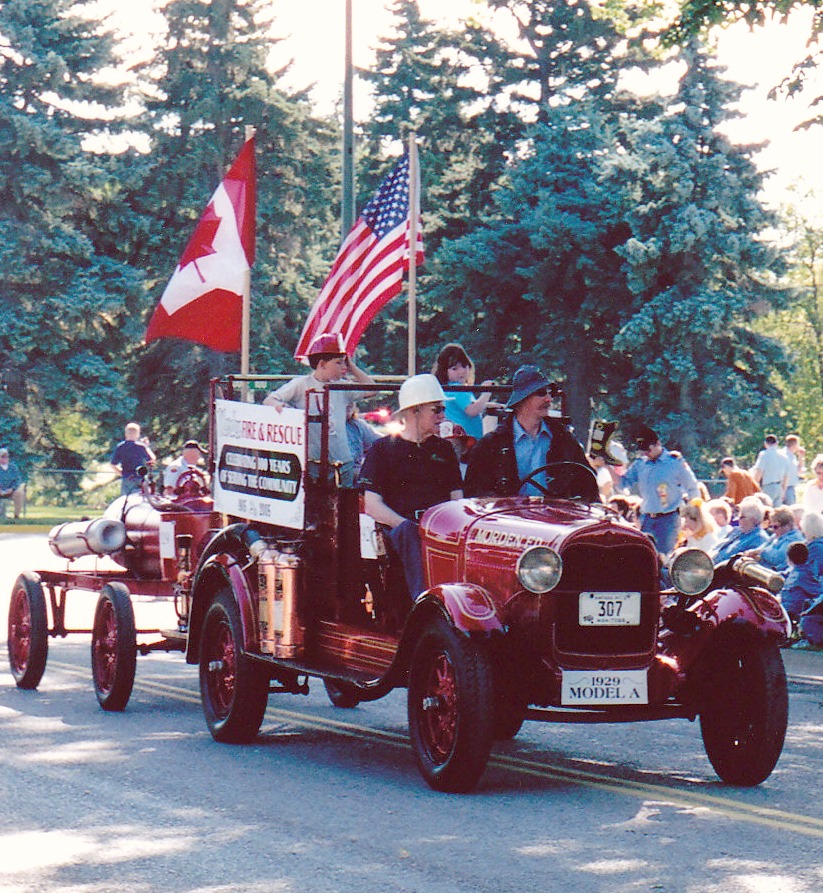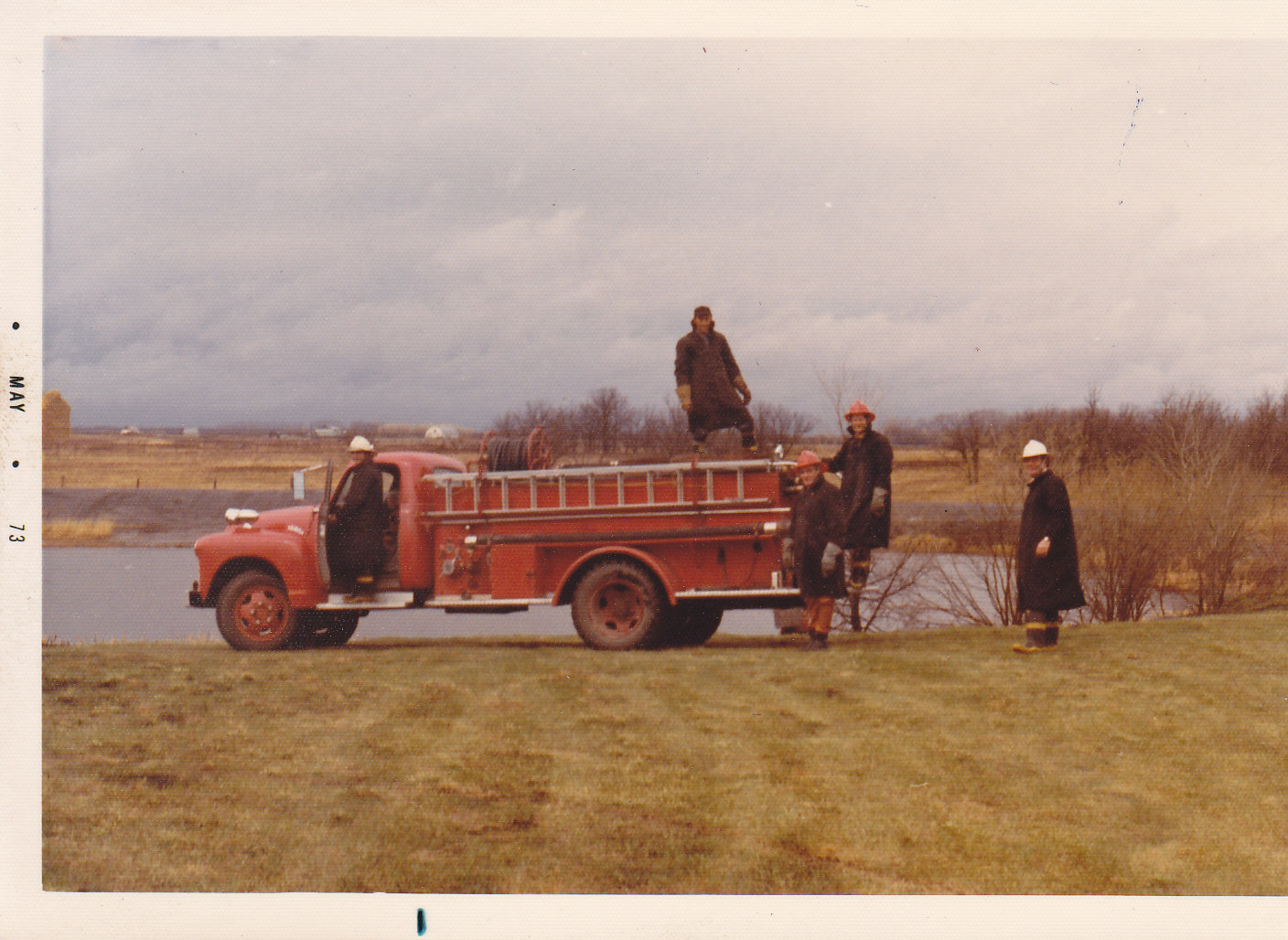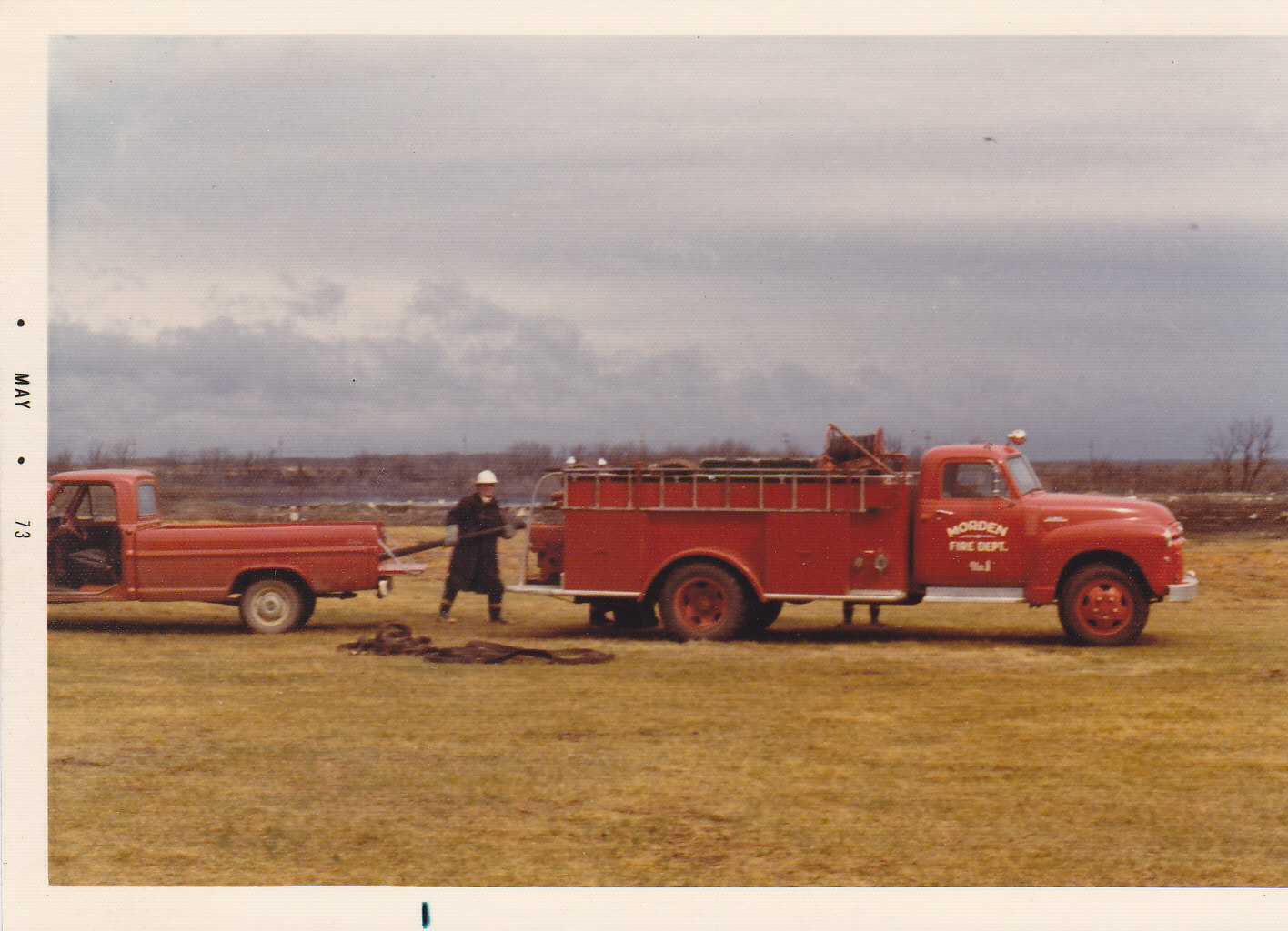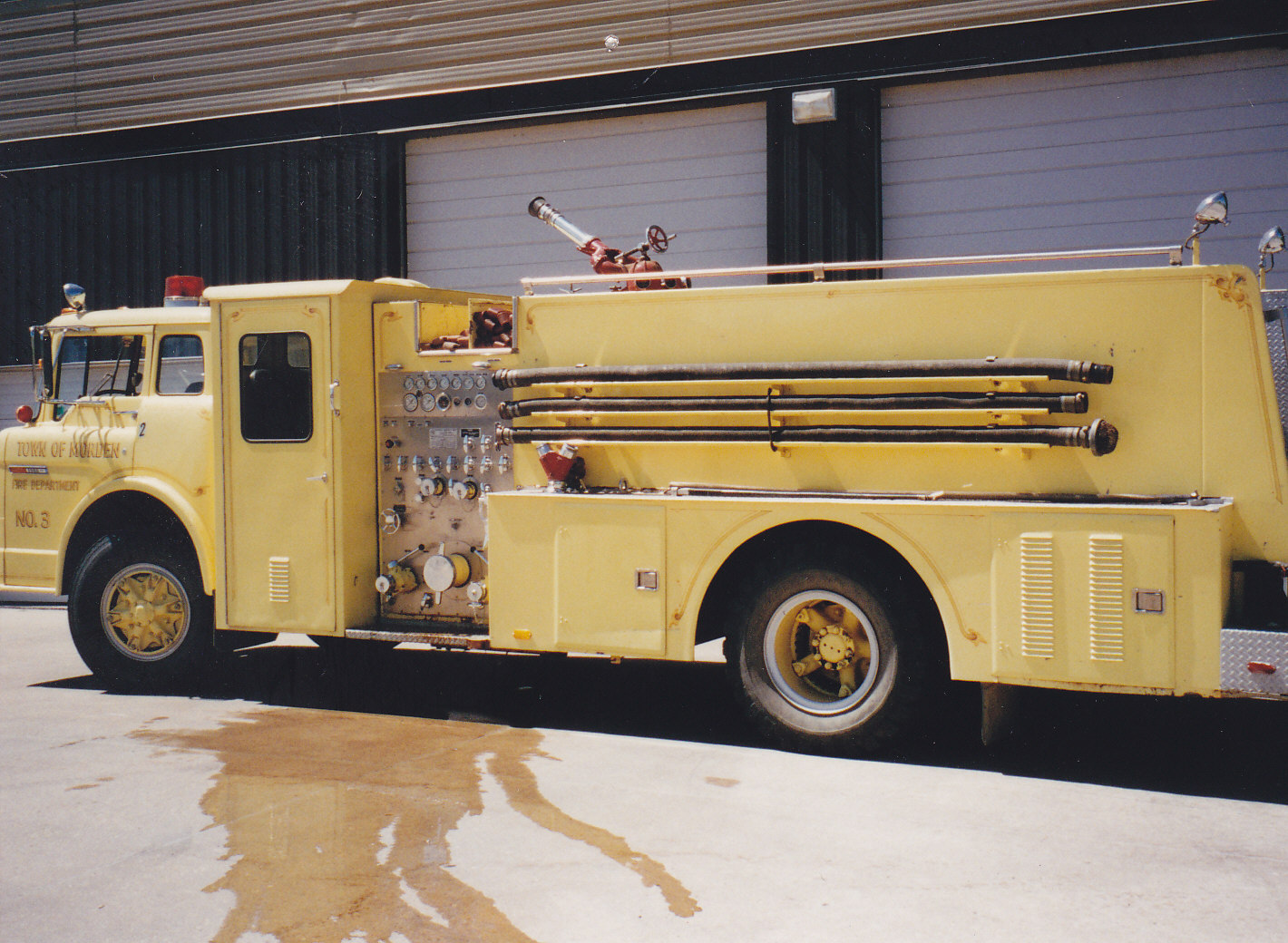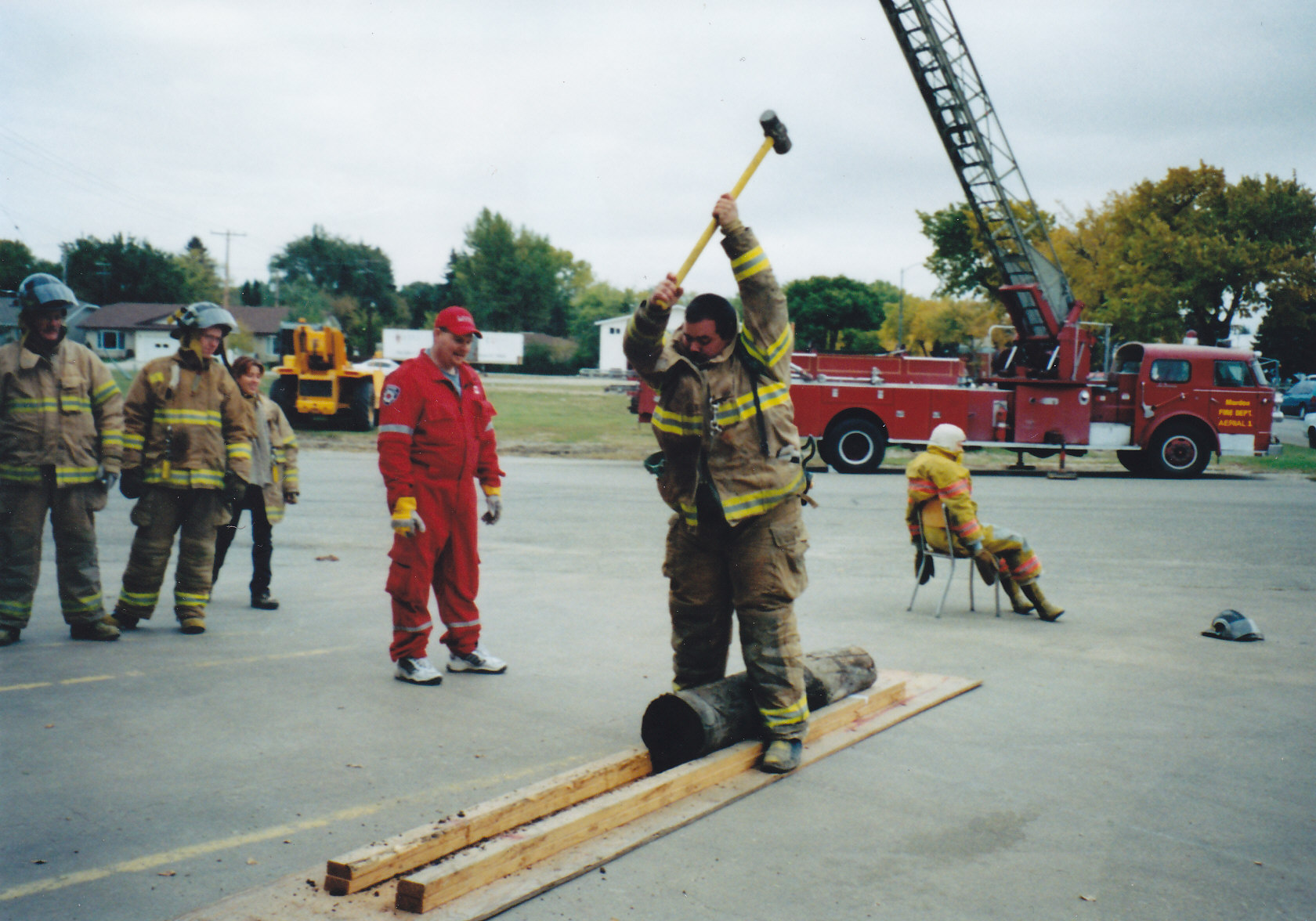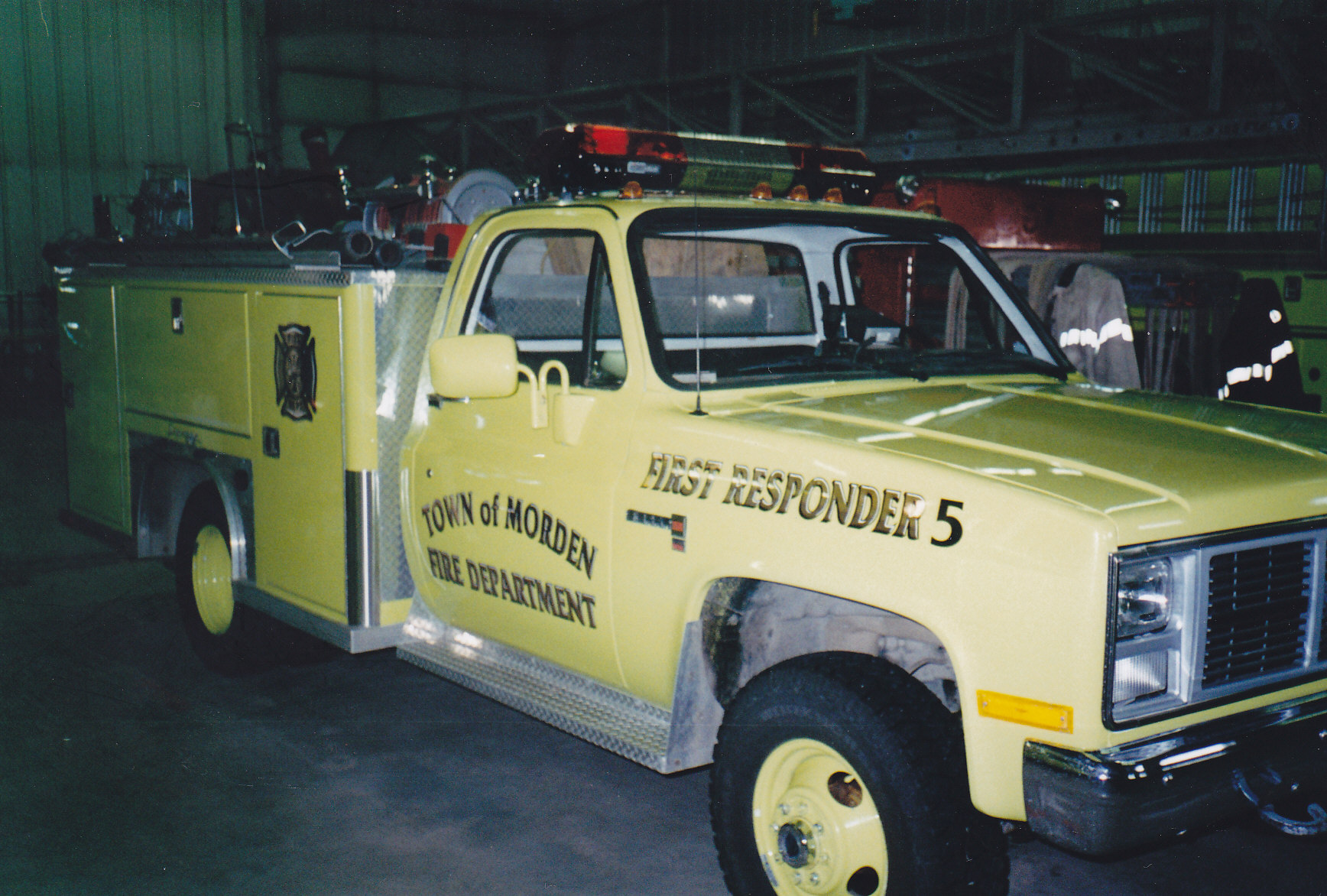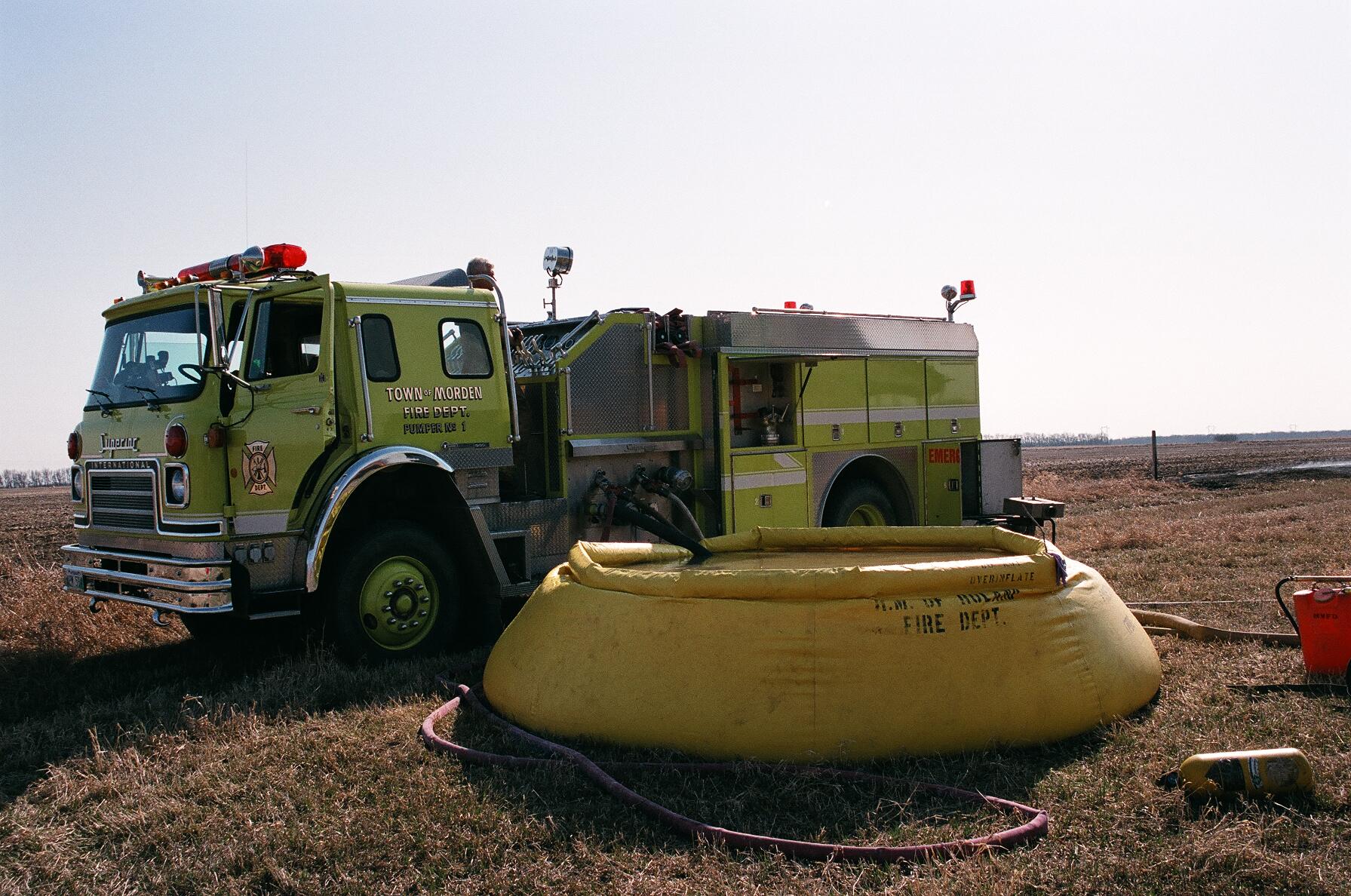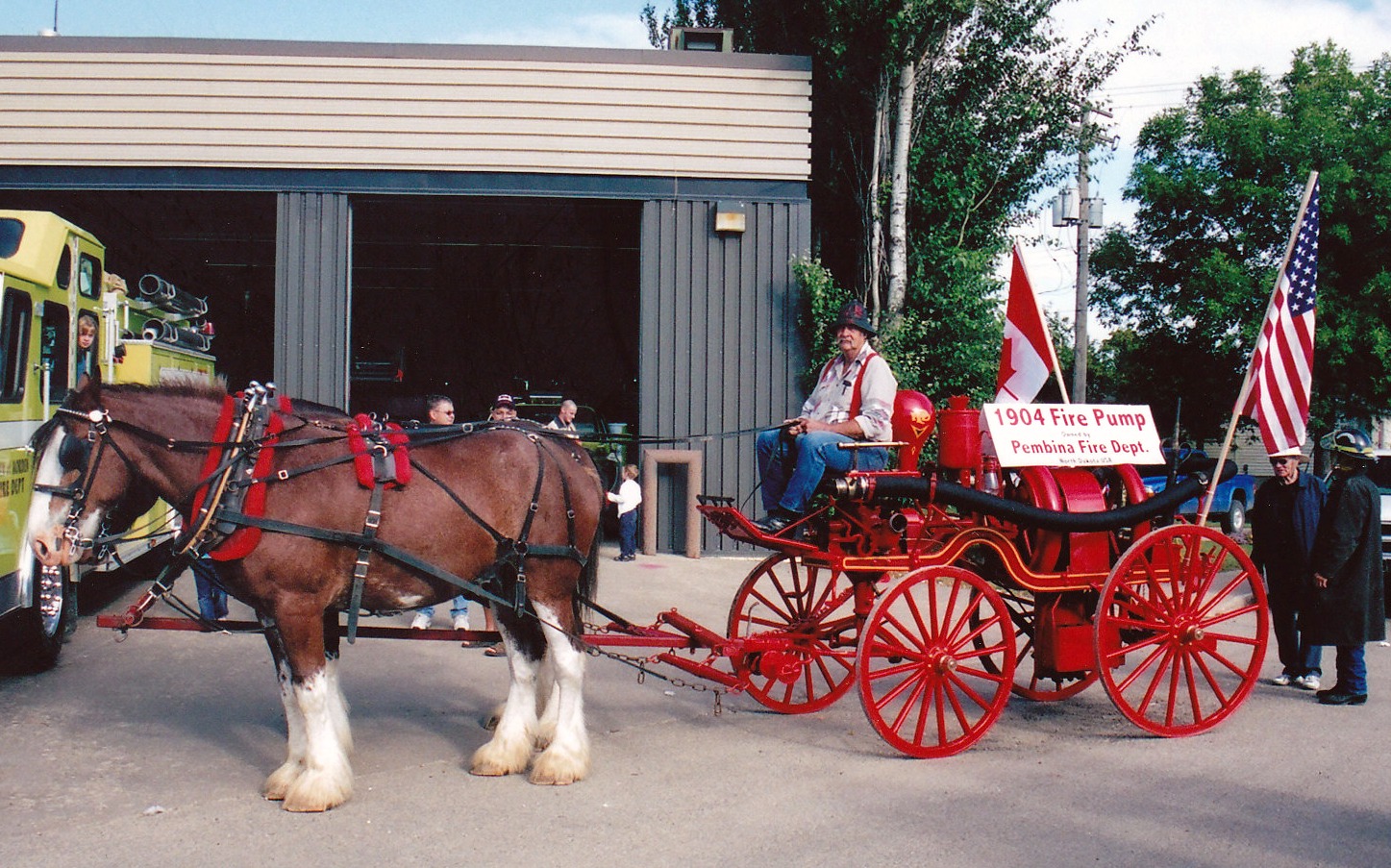 The horse drawn fire wagon was lent to us during our 100th Anniversary at the Corn & Apple Parade.  It was lent to us by Pembina Fire.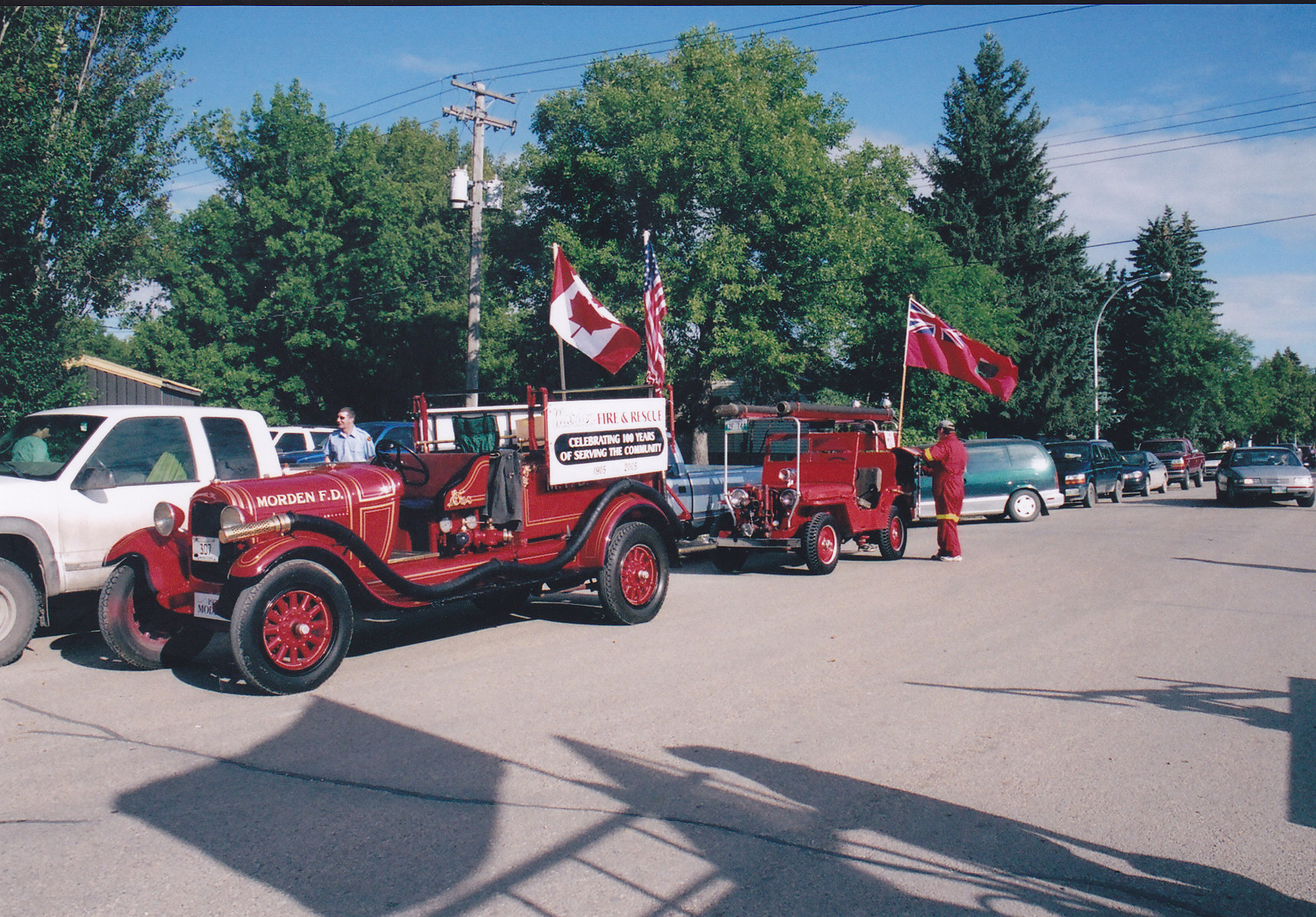 The 2nd truck to the right in this photo was lent to us by another department for this parade.