Welcome To Morden Fire & Rescue
Welcome to the Morden Fire & Rescue website. The department consists of 35 paid on call fire fighters from all walks of life. We are proud to assist the Town of Morden and the RM of Stanley with fire protection, education, and specialty team rescues to its residents. The fire department is over 110 years old and has been supported by employers throughout the community over its entire existence. Without their support and the support of councils, our department would not be able to operate at its current level.
Morden is located 12 miles north of the USA border in south central Manitoba. The Town of Morden has the Manitoba Escarpment to its west, with rolling hills and valleys, and flat prairie farmland to the east. This unique terrain of the Pembina Triangle has enticed many people to move to the area, causing us as a Fire Department to grow with it as well. In 2007 we moved into our new and present fire hall. The 5th fire hall in our existence. I invite you to browse our website, give us some feedback, and if you are ever in the neighborhood, by all means, stop in and check out the department first hand.
Andy Thiessen
Fire Chief
Morden Fire & Rescue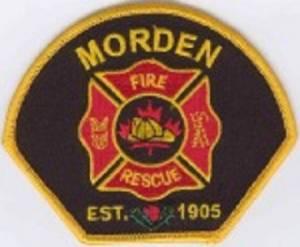 Follow the link to our Facebook page. Be sure to like and follow our page to receive news and information, daily burn ban updates, fire prevention tips, and community event information where you can meet and interact with firefighters.
Rescue # 121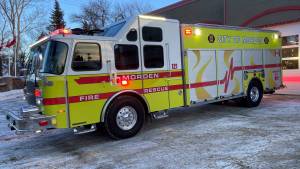 Rescue 121 has finally arrived!
After arriving Friday (Jaunary 31) afternoon, Rescue 121 officially went into service at 1700 hours today (Feburary 1), catching its first call only 38 minutes later!
Thank you to City of Morden citizens & council for allowing us the opportunity to serve our community with state of the art equipment! This new rescue truck will continue to proudly serve your community for decades to come.
We would also like to send a thank you to both Scott Wikes of Keewatin Truck Service for assisting with designing the truck and to E-ONE Fire Trucks (Official Site) for making our dream a reality.
Members will spend the next few weeks training and familiarizing themselves with features found on the new truck.
Morden Fire & Rescue is looking for new volunteers to join our team in 2020!
Are You Ready?
For more information on volunteering: Visit the Fire Hall at 194 Thornhill St or Call 204-822-3888.
2019 Corn & Apple Parade Boot Drive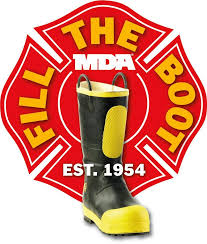 Once again Morden Fire & Rescue held their annual boot drive at the 2019 Corn & Apple Parade. Together we raised an amazing $9861 for Muscular Dystrophy Manitoba!
Thank you! Without your continued support, this would not be possible.
All funds raised will stay in Manitoba to help pay for essential support equipment for individuals living with Muscular Dystrophy. This equipment includes mobility aids, orthopedic devices, accessibility aids, and breathing aids. 
We look forward to seeing you at the parade next year to help us raise even more for Muscular Dystrophy.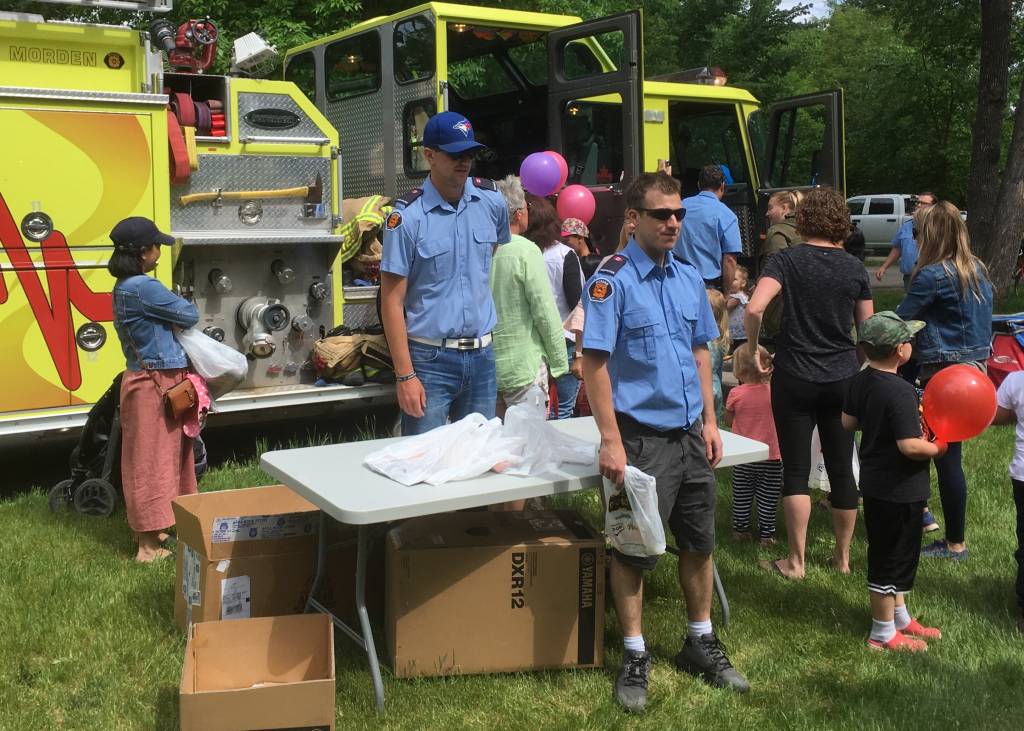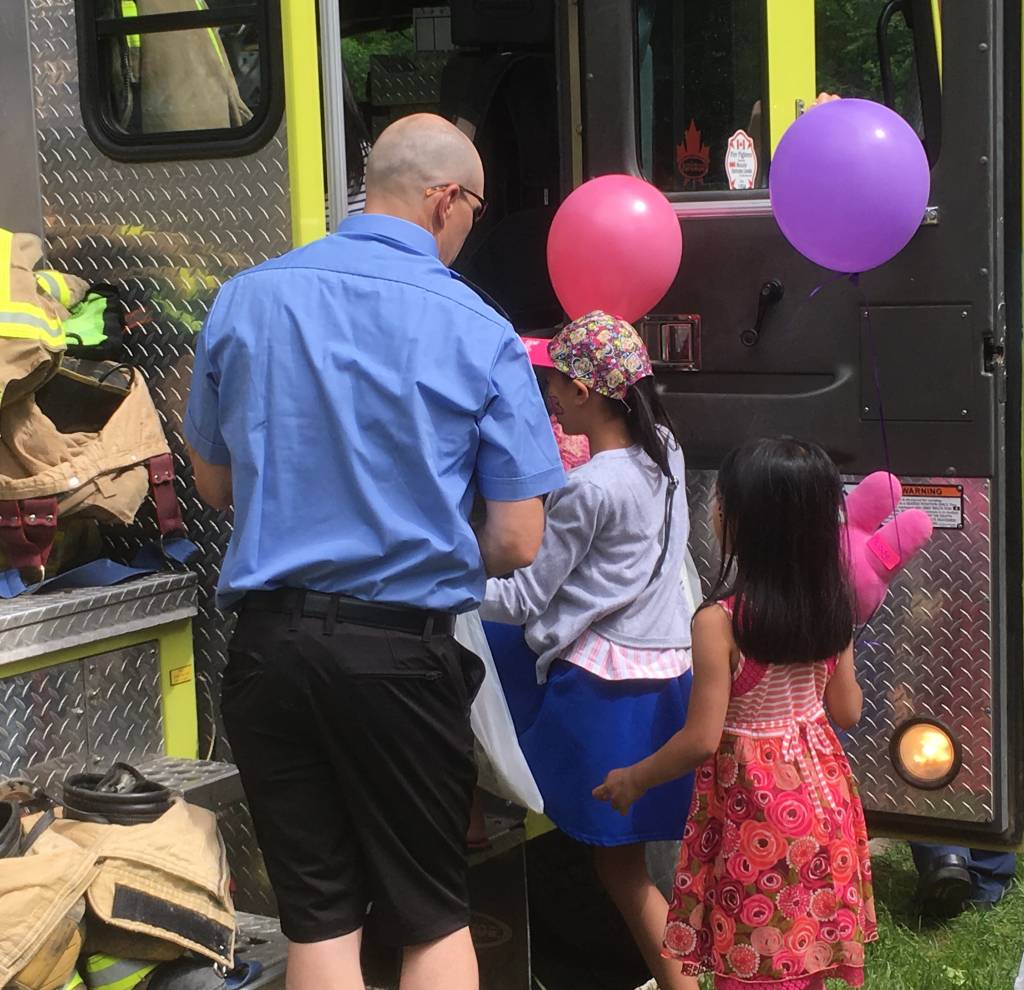 On June 9th 2019, members of Morden Fire Rescue took part in Morden's Annual Teddy Bears Picnic. Our members enjoyed interacting with the children and teddy bears, while handing out fire safety goody bags and giving tours of the fire truck.