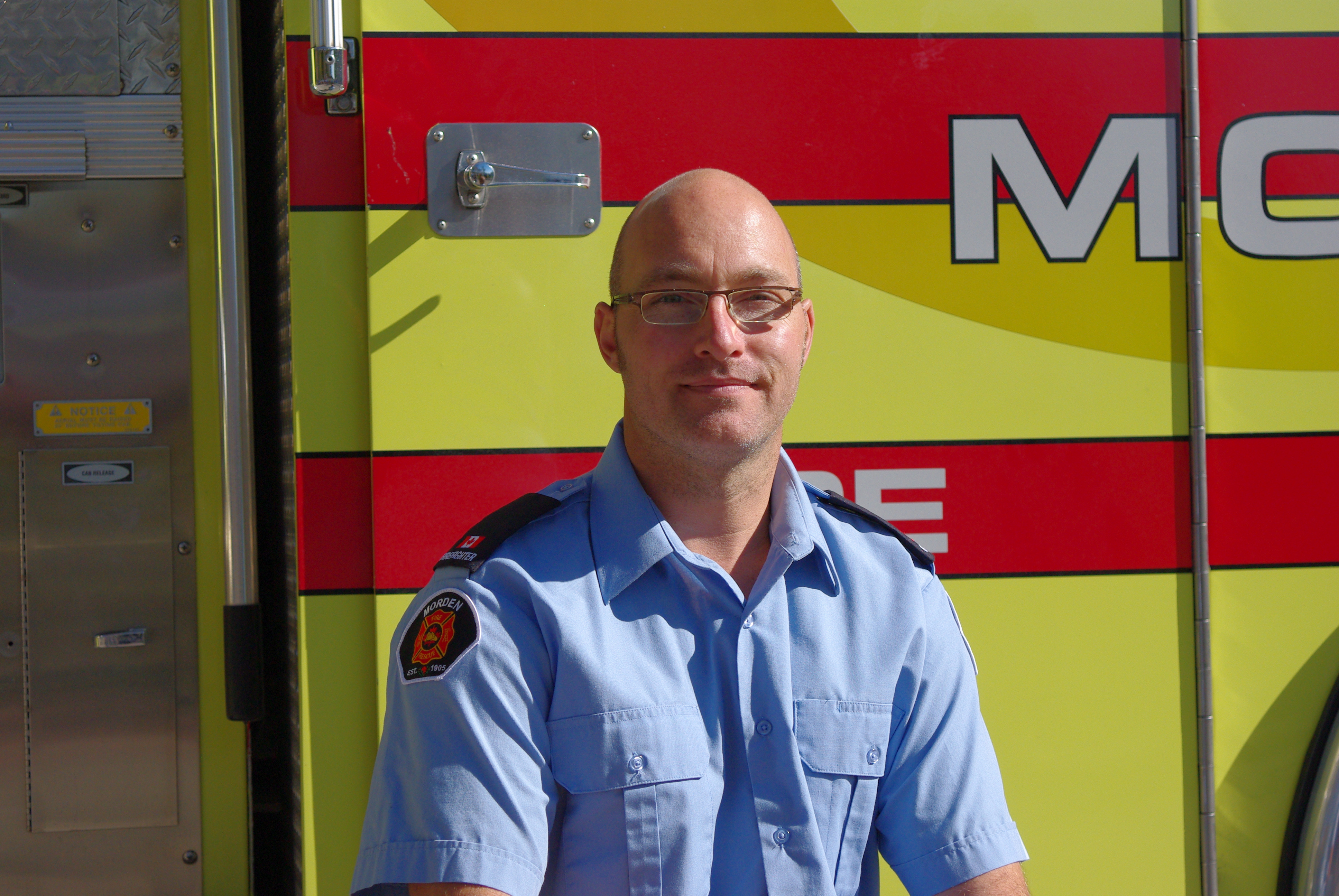 Scott Hildebrand
Captain #118
Favorite Memory
What I enjoy most of our department, aside from the actual fire fighting, is just hanging out with the guys. Before and after calls, drill nights, and all the fun activities that we do as a group. Its just great to belong to an organization where we are always welcomed, wanted, and needed. Being part of a close knit group of guys is something I wouldn't trade for anything.
Basic Info
Years Of Service
19
Reason For Joining
Mostly because its alot of fun, but its also a great way to serve my community.
Employer
Green Valley Equipment
Training
Captain, Fire Fighter Level 1, Surface Water Rescue Seminar, Vehicle Extrication, Fire Ground Management, Farm Accident Rescue Seminar, Rescue Practices, Hazardous Materials Awareness, Standard First Aid CPR/AED Level C, Aircraft Crash & Rescue Seminar, Incident Command System 100, Ground Search & Rescue – Basic, Traffic Control Seminar, Ground Search & Rescue – Team Leader.