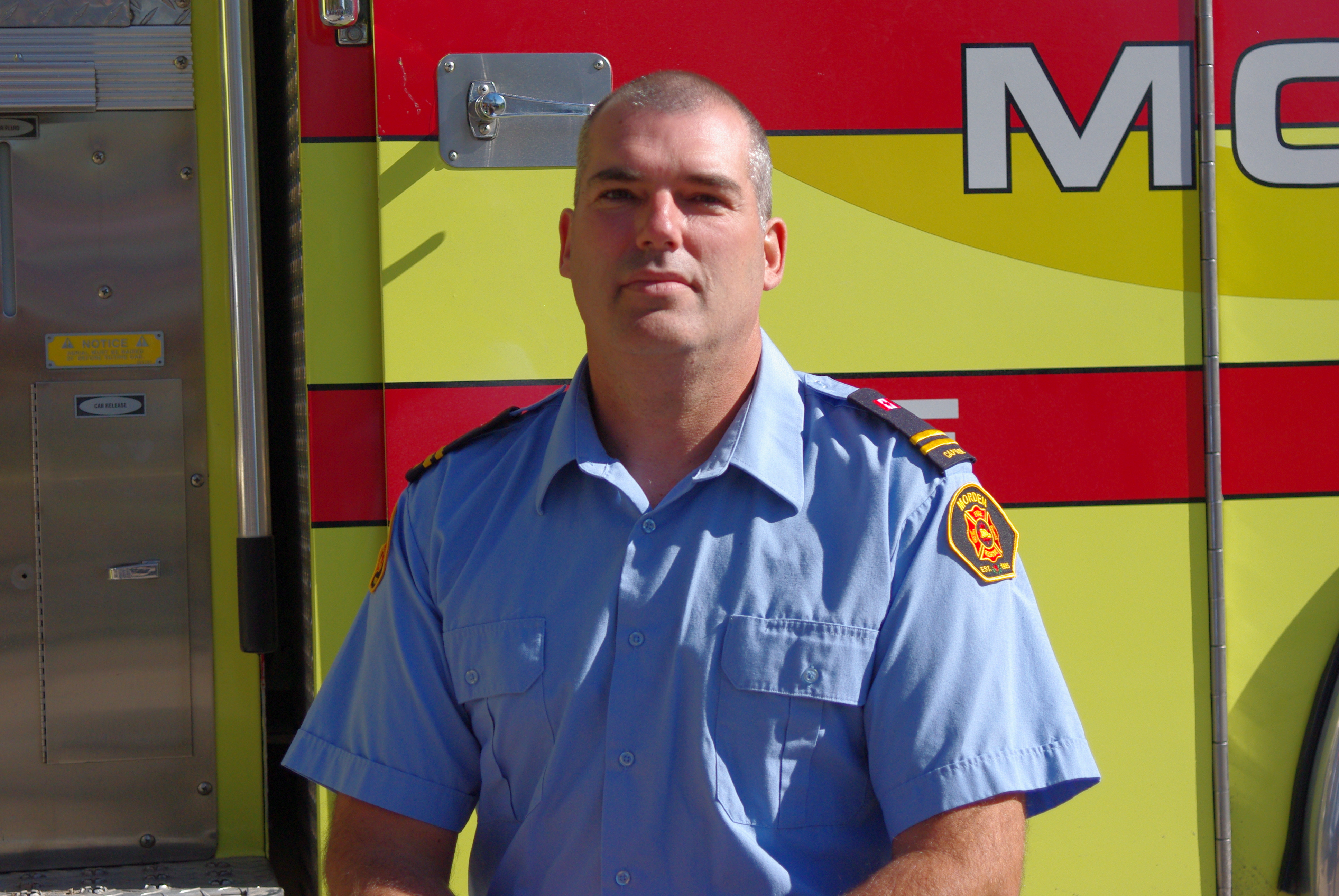 Harvey Peters
Captain #104
Favorite Memory
Hot fires and melting visors, getting a child out of a safe.
Basic Info
Years Of Service
21
Reason For Joining
Crazy, adrenaline junkie, always wanted to be a firefighter.
Employer
Tabor Home Inc.
Training
Captain, Fire Fighter Level 1, High Angle & Confined Space Team Member, Ground Search & Rescue Team Leader, Vehicle Extrication, Farm Accident Rescue, Surface Water Rescue, Rescue Practices, Standard First Aid CPR/AED Level C, Fire Ground Management, Hazardous Materials Awareness, Incident Command System  100, Wild Land Fire Fighting for Structural Fire Fighters, Traffic Control Seminar, Critical Incident Stress Management- Basic.