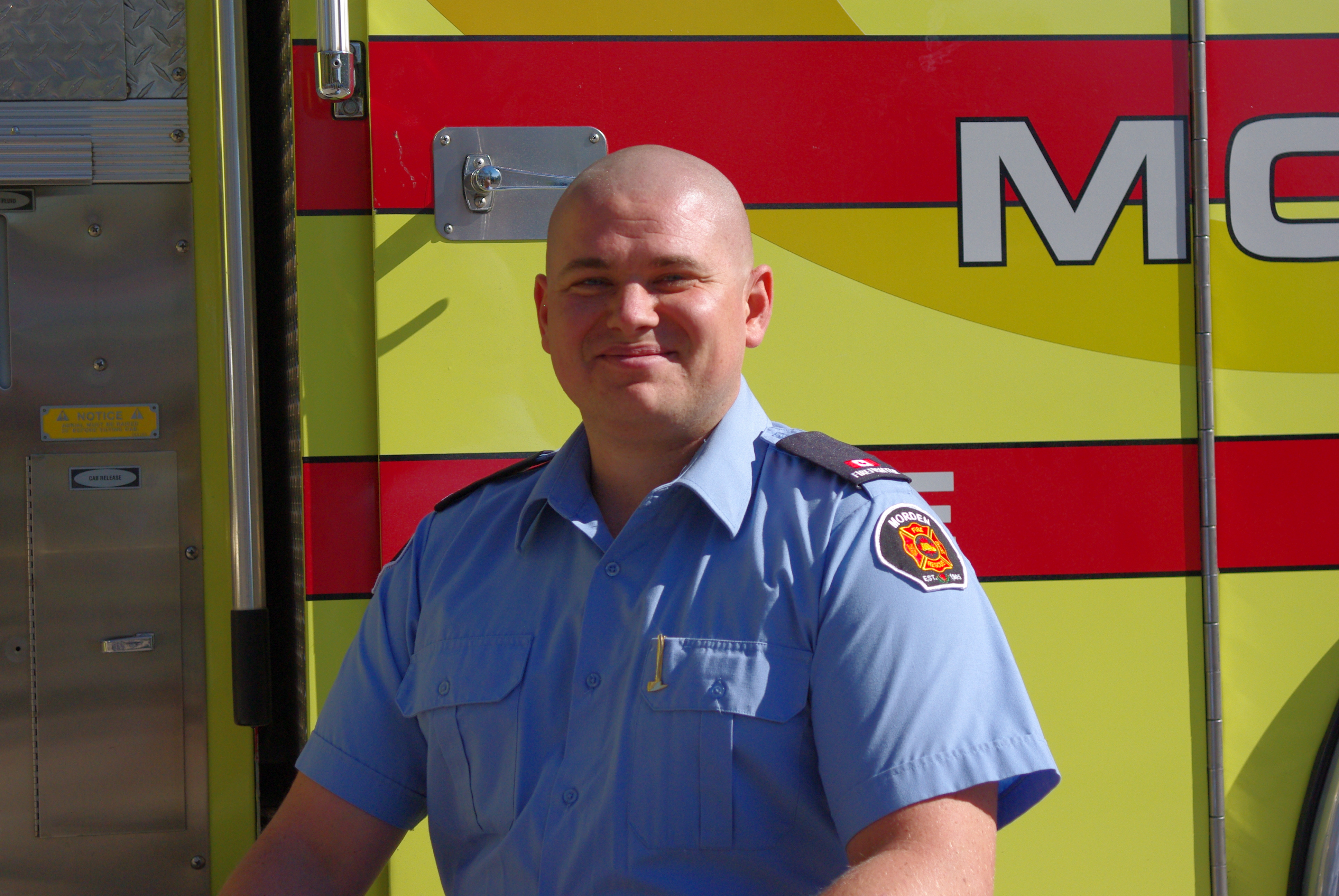 Ed Friesen
Firefighter #120
Favorite Memory
In an emergency situation, realizing that because of the training I have had through the fire department, I know exactly what to do.
Basic Info
Years Of Service
16
Reason For Joining
Wanted to join after a house burn nearby, someone I knew.
Employer
Canada Border Services Agency
Training
Fire Fighter Level 1, Farm Accident Rescue Seminar, Rescue Practices, Vehicle Extrication, Fire Ground Management, Hazardous Materials Awareness, Ground Search & Rescue – Basic, Standard First Aid CPR/AED Level C, Incident Command System 100, Ground Search & Rescue – Team Leader, Critical Incident Stress Management – Basic.