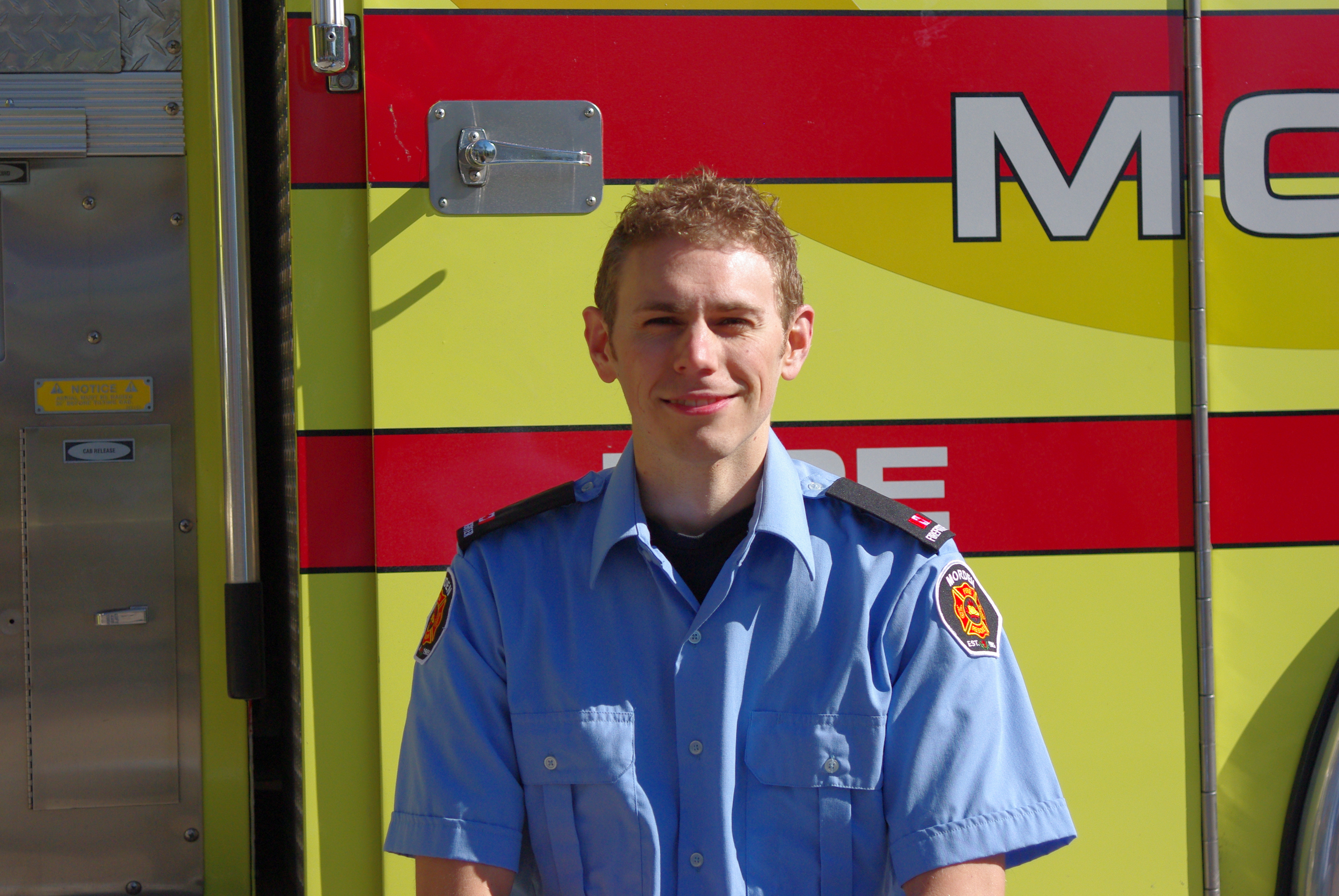 Shawn Strome
Firefighter #129
Favorite Memory
So far my favorite memory has been the first time I had a BA on and ventured into the burn tank with a live fire.
Basic Info
Years Of Service
4
Reason For Joining
Heard about the department through brother in law Jon Baumgart, who really enjoys being a firefighter, and because I had an interest in serving the community through the emergency services.
Employer
Bridgeroad Construction
Training
Fire Fighter Level 1, Incident Command System 100, Vehicle Extrication, Standard First Aid CPR/AED Level C.