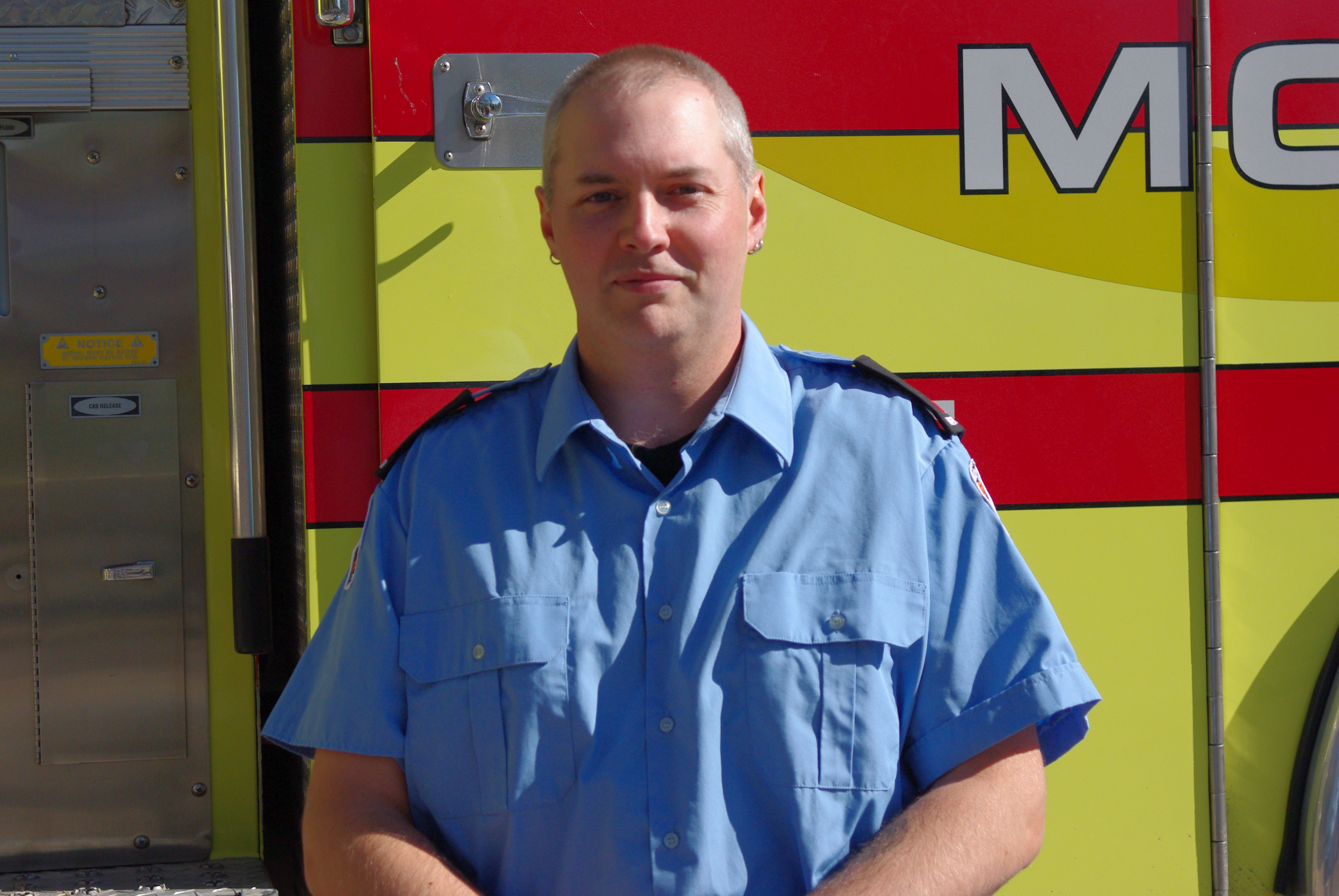 Josh Barkley
Firefighter #133
Favorite Memory
First drill in the burn tank.
Basic Info
Years Of Service
4
Reason For Joining
To give back to the community.
Employer
Rana-Medical Respiratory Care Group
Training
Fire Fighting Level 1 – Manitoba, Hazardous Materials Operations, Wildland Fire Fighting for Structural Fire Fighters, Incident Command System 100, Vehicle Extrication, Ground Search & Rescue – Basic, Standard First Aid CPR/AED Level C.