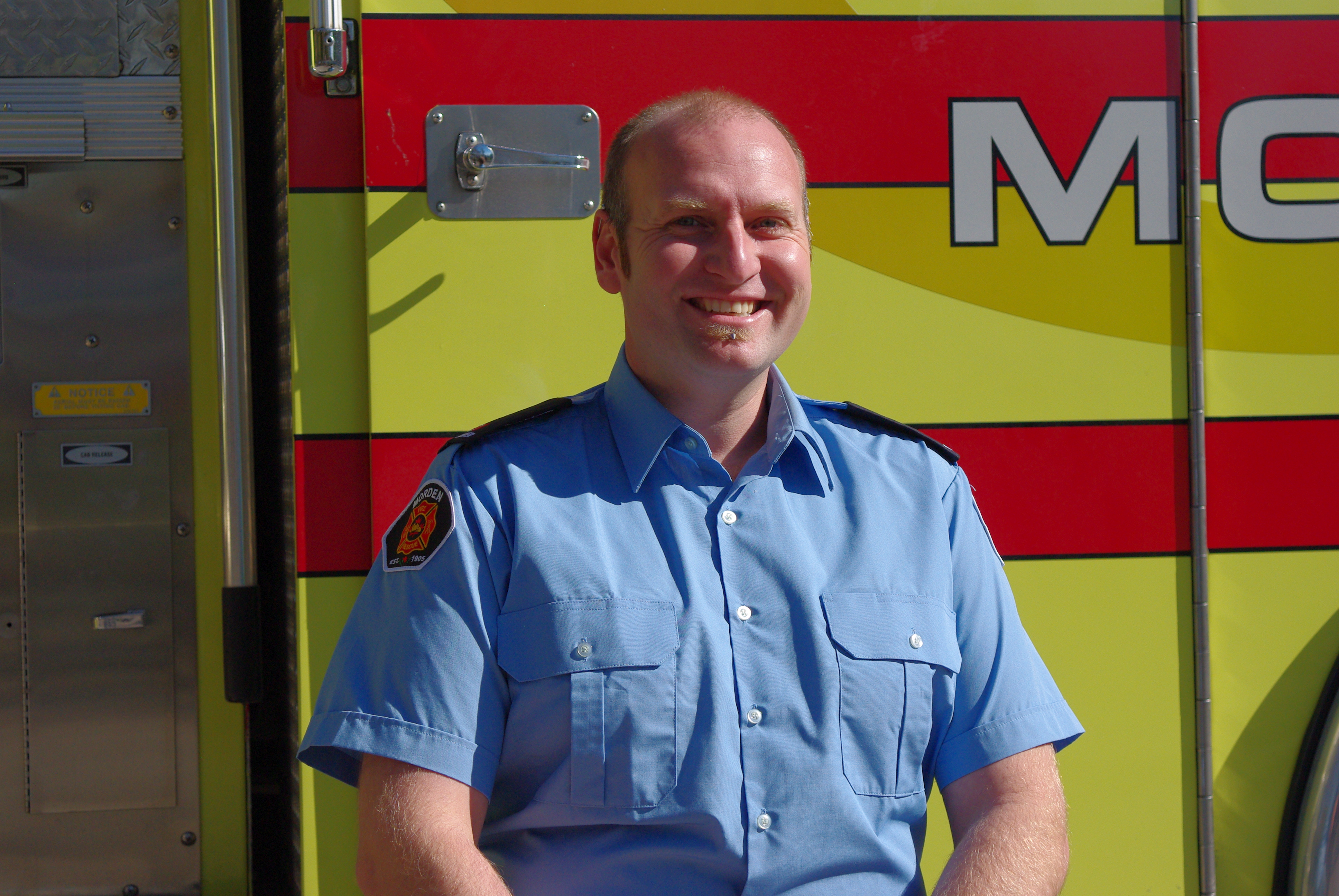 Chris Addison
Firefighter #130
Favorite Memory
My favorite part of being on the department is having the chance to put our knowledge into practice, whether it be staged or the real thing.
Basic Info
Years Of Service
8
Reason For Joining
Thought it would be fun, interesting and challenging.
Employer
3M Canada
Training
Fire Fighter Level 1, Vehicle Extrication, Ground Search & Rescue Team Member, Emergency Medical Responder, Hazardous Materials Awareness, Incident Command System 100, CPR/First Aid, Rescue Practices, Emergency Medical Responder.