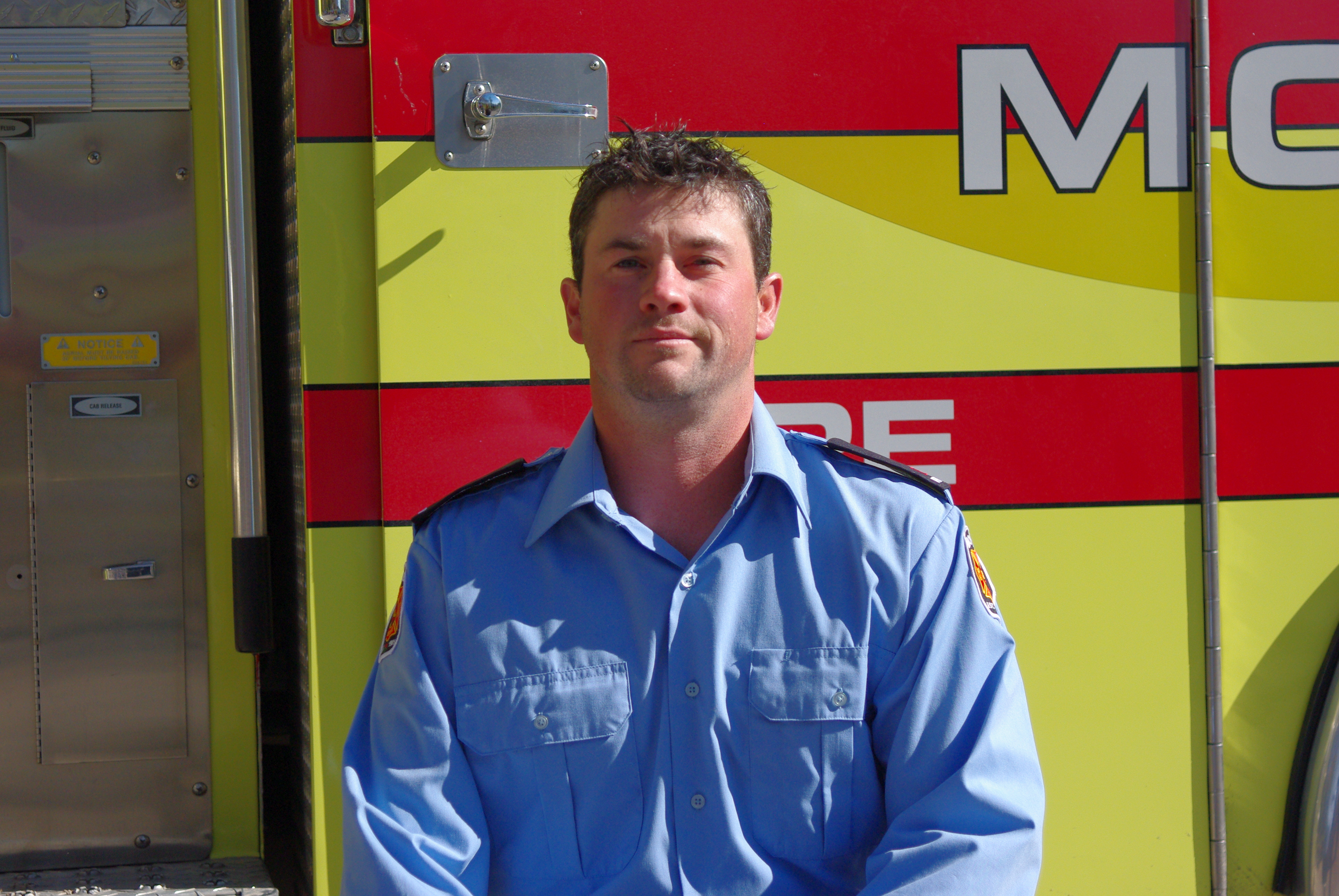 Dave Penner
Firefighter #112
Favorite Memory
Nothing in particular.
Basic Info
Years Of Service
6
Reason For Joining
Helping those in need and adrenaline junky.
Employer
Bayview Construction
Training
Fire Fighting Level 1 – Manitoba, Hazardous Materials Awareness, Vehicle Extrication, Ground Search & Rescue, Standard First Aid CPR/AED Level C, Incident Command System 100, Fire Ground Management.